By: Jo-Remi

While the artist is gone
We've spent this last month polishing and beefing up boss fights, and Simon has taken a trip overseas to Texas/Austin, the land of the Indies(seriously, there's alot of indie developers huddled up in Austin, it's a magnificent place).
While we can't show off the bosses due to massive spoiler issues, I'll post some other art assets Simon has worked on.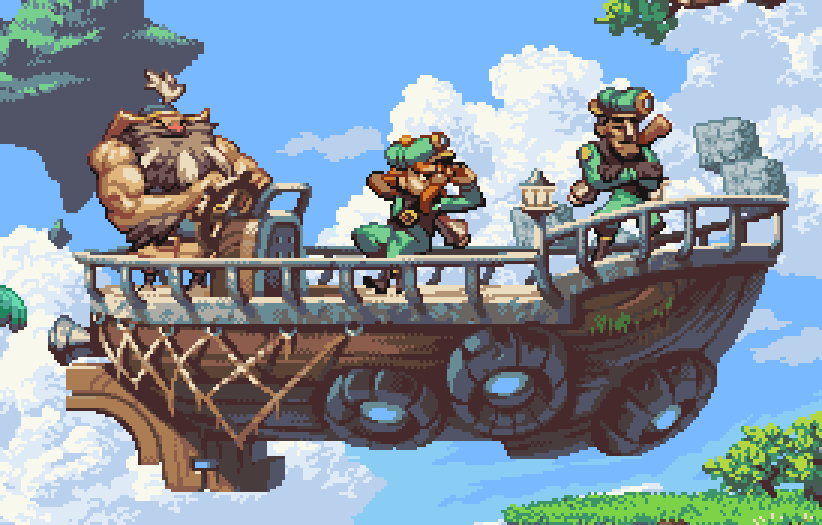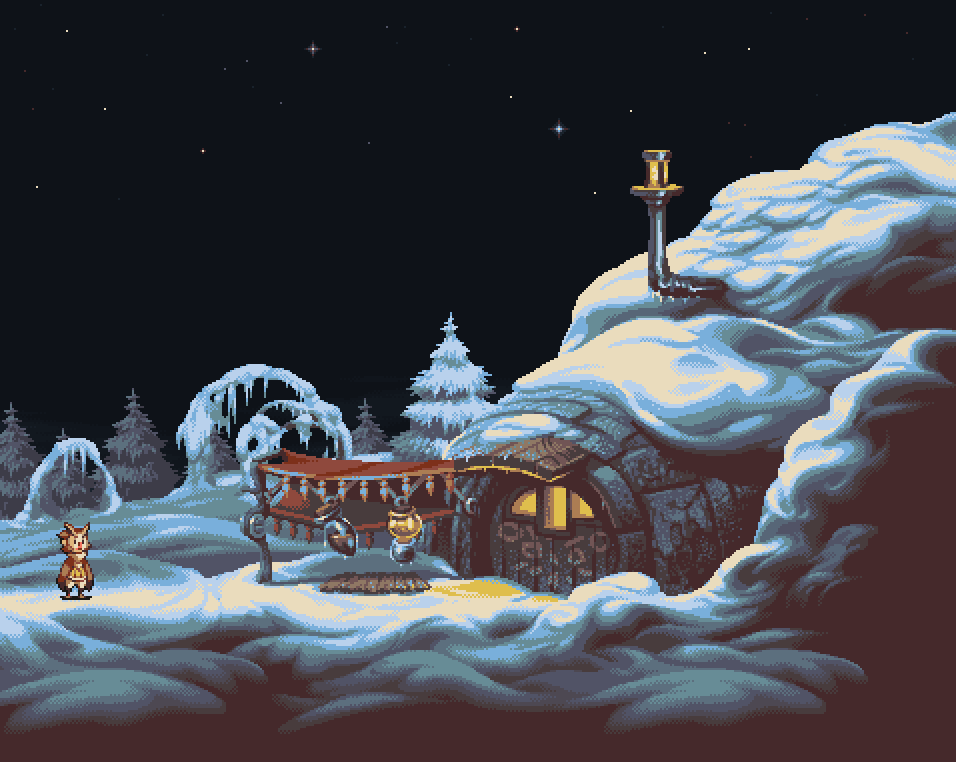 I'm looking forward to showing off more art and some general development progress next week.
Spotting Owlboy on PBS
We spotted Owlboy quite randomly today, in this great mini-documentery that touches on Indie Games and Creativity. Among the games in there are some I really look up to, like FEZ, Spelunky, Minecraft and Sword & Sworcery. Thought I'd post it here: